news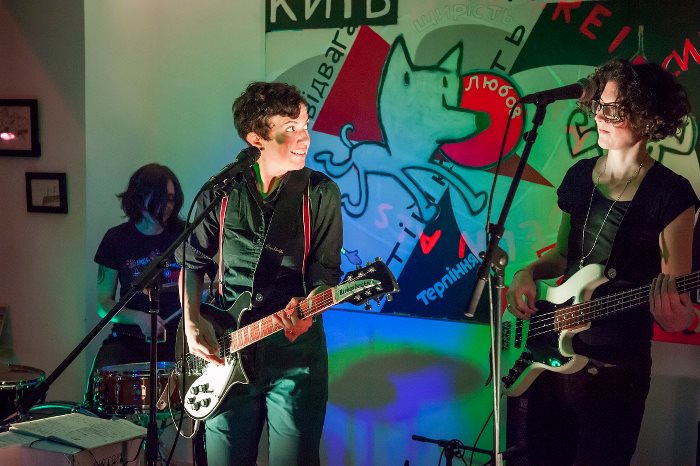 Foto: Bethel Fath
Tour:
We're about to embark on our first-ever U.S. tour– yeah! We'll be heading to Philly, PA in March to participate in the Girls Rock Camp Alliance conference, and we'll be touring around the east coast after that– from March 22nd through March 27th. Our tour dates can be found here: http://www.sallyrides.de/shows/
Album:
We've just finished recording our first album with Frans–9 songs.
Our new album is out, available as a free download on Bandcamp. It is entitled The Throwdown. We are working on getting a vinyl version out in the very near future.
https://sallyrides.bandcamp.com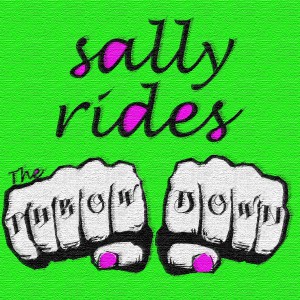 Press:
Band der Woche in the Süddeutsche Zeitung: http://jungeleute.sueddeutsche.de/post/104843326536/sally-rides-indie-pop-riot-grrrl
Band of the Day on Forksterocks: http://forksterocks.net/2nd-tier-up-on-bands-of-the-day-with-sally-rides/
Concert requests:
We'd be happy to play a show for you. Just get in touch.
Facebook:
You can find us here. But if you want to get in touch, email is always better: sally@sallyrides.de
Music:
Here are some tracks from our new album: